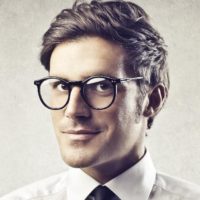 Truman Kennith
We went down the lane, by the body of the man in black, sodden now from the overnight hail, and broke into the woods at the foot of the hill.
Ta strona używa cookies.
Korzystasz ze strony zgodnie z ustawieniami Twojej przeglądarki lub urządzenia do przeglądania stron internetowych - treści dostępnej w internecie. Jeśli Twoje ustawienia zezwalają na zapisywanie cookie takowe są zapisywane.